Welcome to

Oceanfront Virginia Beach

The unique character and eclectic styling of these apartments when combined with the traditional elegance of apartment living, provide an exciting lifestyle in a beachfront environment. This community, which neighbors the historic 'Old Beach' area from 29th to 22nd Streets is aptly named Sea Breeze Apartments. Feel the gentle sea breeze at night or walk to the beach and smell the salty air. Stroll the boardwalk at sunrise. Dance the night away. Shop to your heart's content. We are only a five-minute walk to many of these city amenities.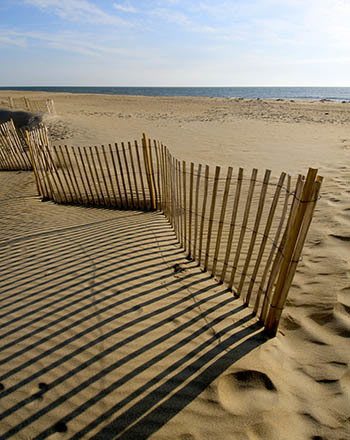 A Convenient Location
If you've driven by the corner of 22nd Street and Baltic Avenue at the oceanfront in the last few months, it would have been hard to miss the changing landscape. Sea Breeze Apartments rests at the southern entrance of what the City of Virginia Beach refers to as 'The Laskin Road Gateway' and what marketers have established as '31 Ocean.' It is here that city planners have a vision to create a walkable community of shopping, fine restaurants, ample open areas and residential living spaces that connect to the beach, boardwalk and all the amenities of the Virginia Beach oceanfront.
The vibrant Hilton Hotel, along with King Neptune Park, an outdoor venue for concerts and events, and sophisticated retail shops along 31st Street and Atlantic Avenue are just the beginning of this vision. Walking and biking trails are beginning to interconnect vital areas, and a marina, movie theater, and up-scale grocery plaza are in place. The vision is becoming a reality and Sea Breeze Apartments rests on the southern most location of the Old Beach community.
Live the Good Life
Each of these exciting lifestyle opportunities are within steps of your door and only a moment from becoming your reality. The convenient location and unsurpassed styling make Sea Breeze Apartments a once in a lifetime opportunity for oceanfront living and a lifetime of opportunity for each of its residents.